How to Sell & Close Power Purchase Agreements
JOIN US FOR AN INTERACTIVE PPA TRAINING!
This free 75 minute training will help you close projects faster and improve your margin and volume.
Participants will learn about:
Top reasons to sell commercial Power Purchase Agreements

How rates are calculated

Best ways to qualify customers

Top selling points & best practices

Fast track process for pricing PPAs and closing projects

Overview of the diligence process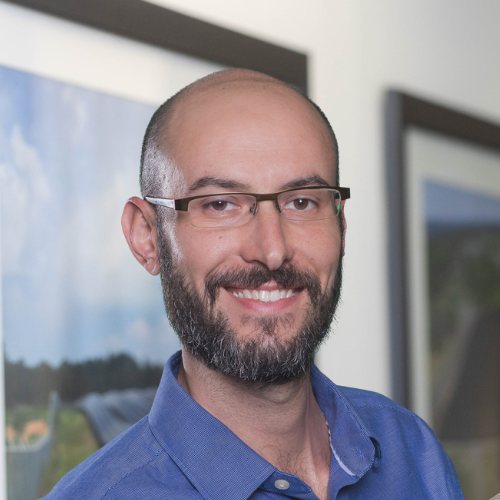 Meet the Expert
With 14 years of commercial solar and project development under his belt, Raphael Schiffman drives development & financing of solar/storage projects and portfolios between 500kW and 10MW for
New Energy Equity
. Since 2013, New Energy has forged industry leading development partnerships and offers competitive PPA financing. The company has completed over 200 solar projects, totaling more than $550M in capital deployed.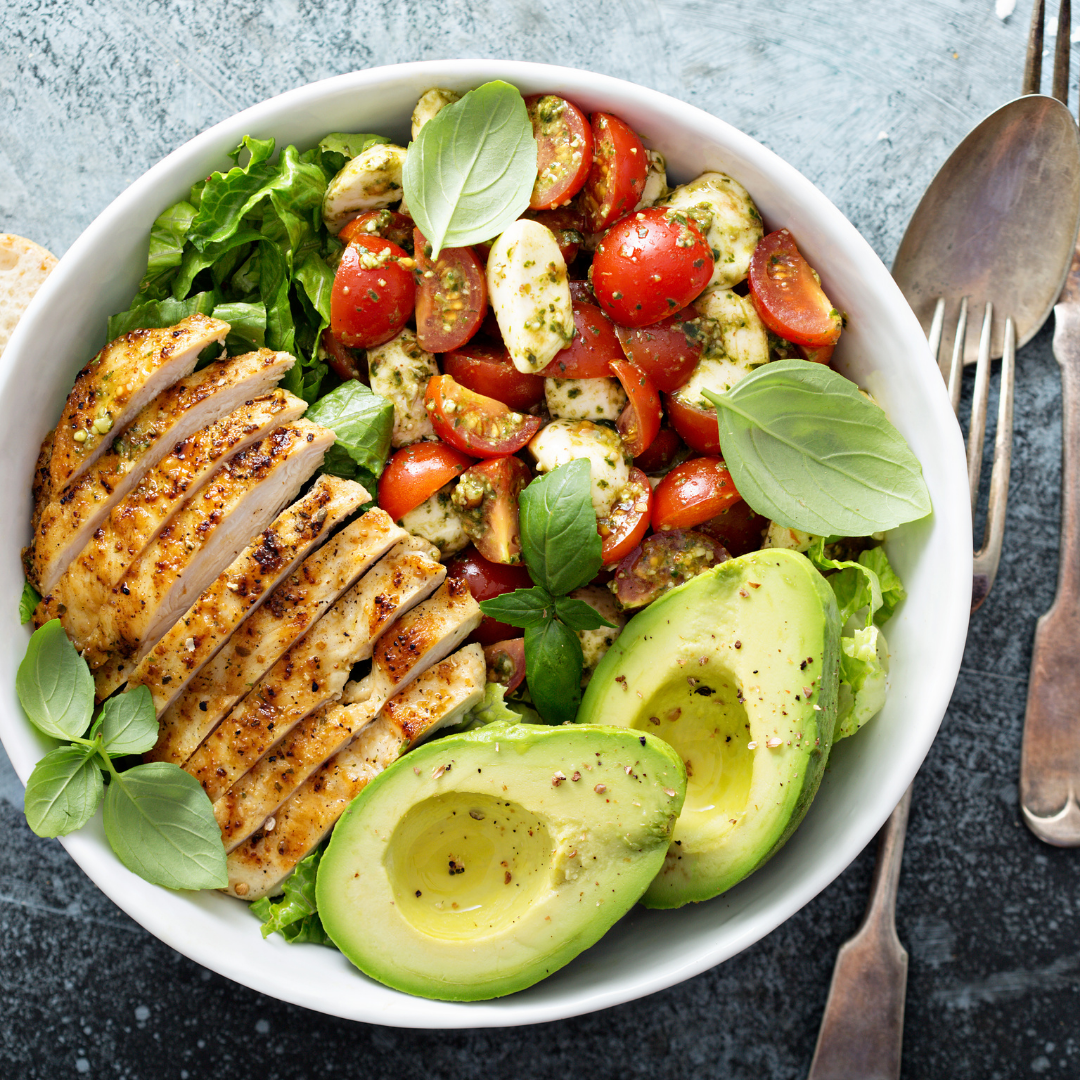 Lunch is on Us
We know your time is valuable - so lunch is on us! Whether in person or virtual, consider the training session a "working lunch" and rest assured, we've got your meal covered. It's our way of saying thanks!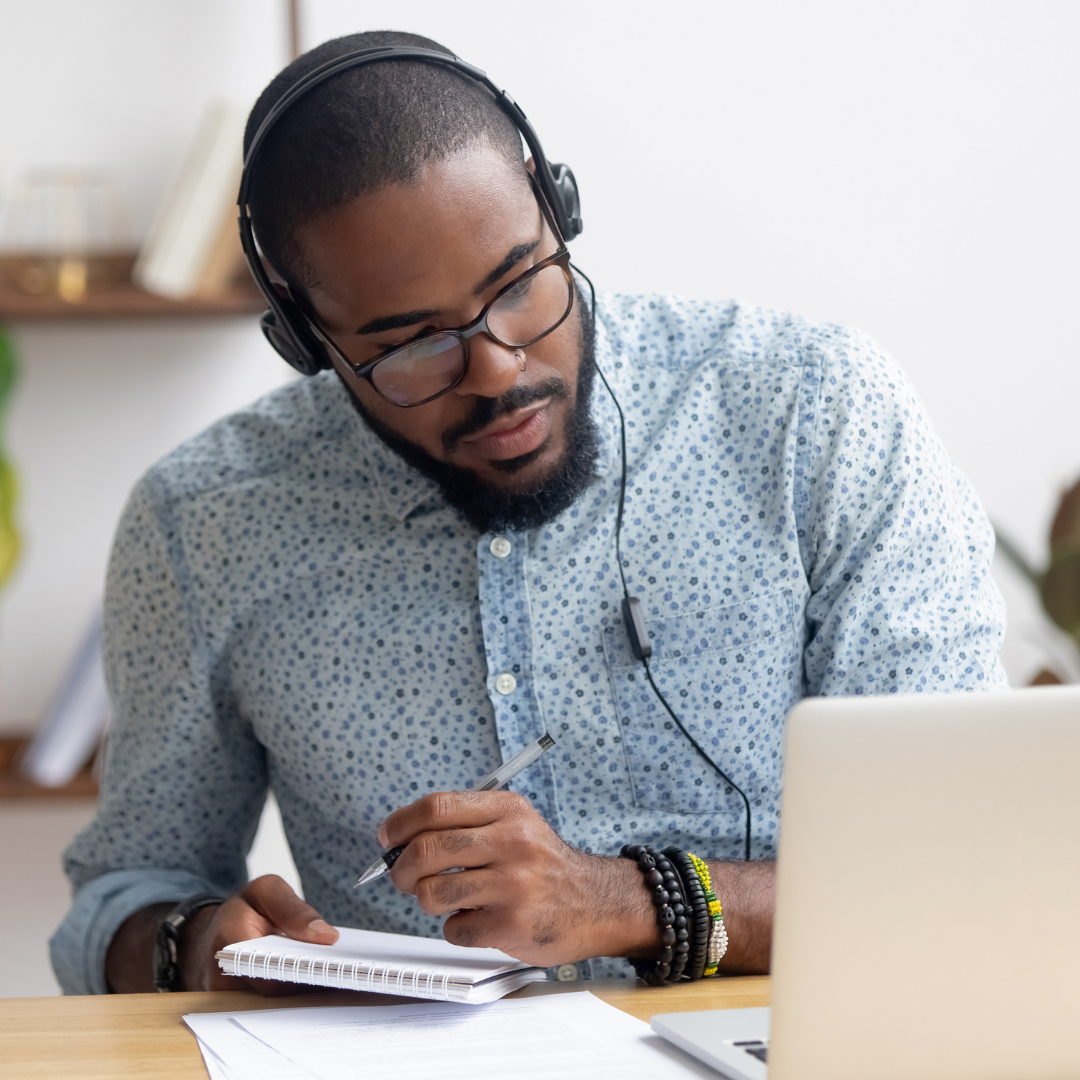 Customized & Interactive
With a curated approach to each session, you can expect to learn about the issues that matter most to you. We build on the foundation of PPA best practices to present material based on your questions and concerns, so we can help you succeed.
Learn More or Sign Up For A Free PPA Training!