Lift As We Climb
New Energy Equity created the Lift As We Climb Foundation, a 501C3 charitable organization, as a way to give back and lift up local communities. Each year, New Energy Equity donates a portion of profits from the company, based on achieving goals set throughout the year. The foundation deploys these funds to support non-profits dedicated to leaving behind a better world within their community, including the installation of solar energy projects, education, and training.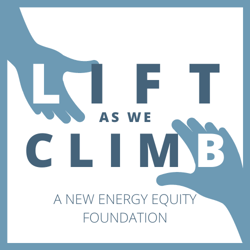 2nd Annual Lift As We Climb Golf Tournament
We're gearing up for a fun-filled day of golf, food and drink, contests, and raffles to support Folds of Honor through The Lift As We Climb Foundation. Last year's inaugural event raised over $52,000!
Your generosity will help us reach our fundraising goal of $100,000!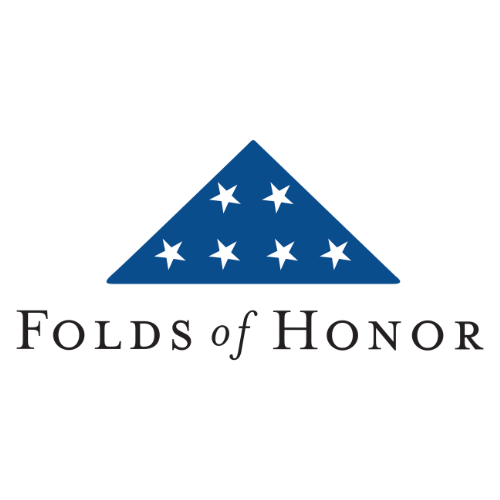 2021 Giving:

New Energy Equity

donates $10,000

through

Lift

a

s We Climb Foundation

to

S

upport

L

ocal

Charities
The Lift as We Climb Foundation is happy to end the year by contributing $10,000 to three amazing community organizations. To learn more about our giving in 2021, click here.
Light House Annapolis
The Light House, located at 10 Hudson Street in Annapolis, MD has served the community as a basic needs provider of food, shelter, and clothing for over 30 years. Its mission is to help rebuild lives with compassion by providing shelter and services to prevent homelessness and empower people as they transition toward housing, employment, and self-sufficiency. New Energy employees collected and organized donations for Annapolis Light House during the holidays. For more information about The Light House, please visit their website at www.annapolislighthouse.org, or on Facebook/Instagram @annapolislighthouse.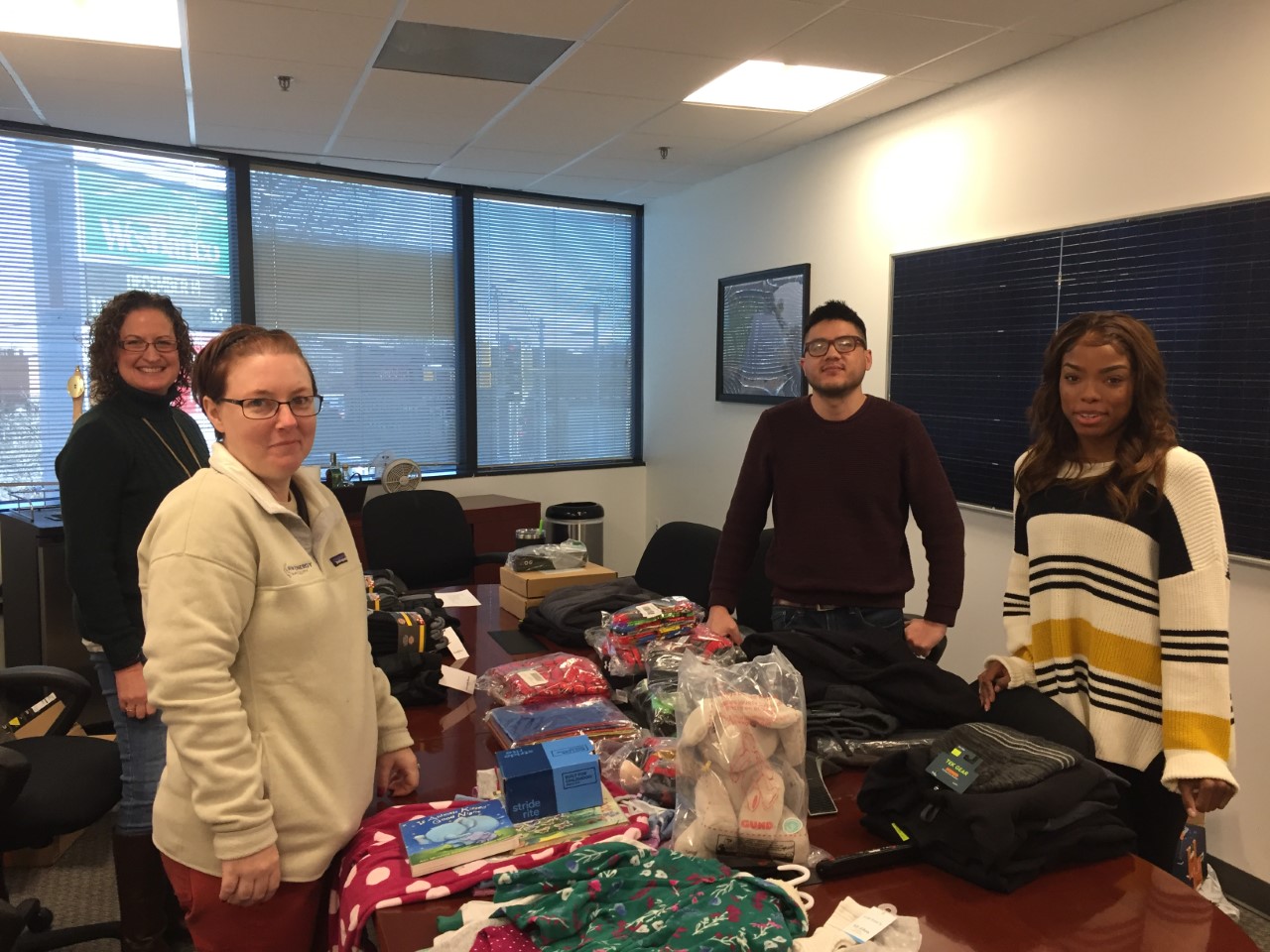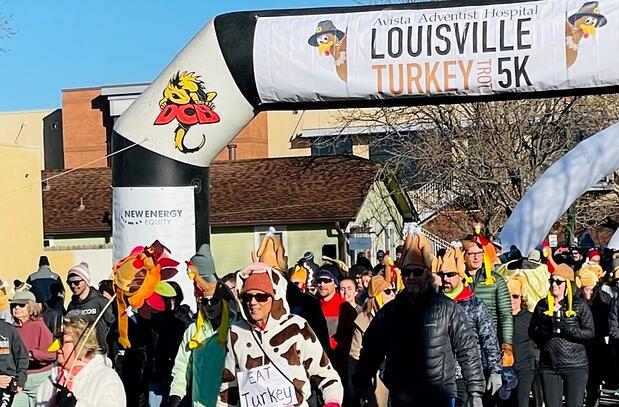 Community Food Share
In its 40-year history, Community Food Share has responded to the ongoing and emerging needs of the Boulder and Broomfield communities related to food insecurity. Community Food Share is committed to collaborating with local entities to take the lead in ensuring that healthy, nutritious food is available to all those in need – for the short and long term. New Energy's donation supported their annual Turkey Trot 5k, where donations furthered the organization's mission to eliminate hunger through engagement, collaboration, and leadership. To learn more, visit https://communityfoodshare.org/.
Chesapeake Bay Foundation
Founded in 1967, the Chesapeake Bay Foundation (CBF) is the largest independent conservation organization dedicated solely to saving the Bay. Serving as a watchdog, CBF fights for effective, science-based solutions to the pollution degrading the Chesapeake Bay and its rivers and streams. For more than 50 years, they have created a broad understanding of the Bay's poor health, engaged public leaders in making commitments to restore the Chesapeake, and fought successfully to create a new approach to cleanup that features real accountability—the Chesapeake Clean Water Blueprint. They continue to engage in education, advocacy, litigation, and restoration to turn the tide and leave a legacy of clean water for future generations.
Continuing A Legacy of Giving Back: New Solar Powered Building Dedicated in Memory of New Energy Equity Founder and CRAB Board Member
The Lift As We Climb Foundation, established by New Energy Equity in 2020, is proud to announce its partnership with Chesapeake Region Accessible Boating ("CRAB"), an organization dedicated to providing premier sailing instruction to people with disabilities, recovering warriors, and children from underserved communities.

New Energy Equity, through the Lift As We Climb Foundation, will donate, engineer, install and manage a 25kW roof-mounted system in honor and memory of New Energy's co-founder and CRAB Board Member, Ian Palmer. Ian was passionate about giving back to his own community, and his legacy lives on through this partnership, and the countless lives he touched. The state-of-the-art green building will provide CRAB's new Adaptive Boating Center with power and reduce its utility cost to zero for the next 25 years.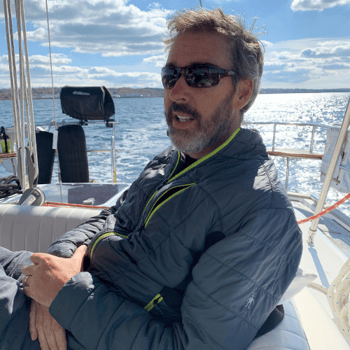 "Project Solar Rise is an incredible way to kick off the Lift as We Climb Foundation by partnering with two organizations who share many of the same values as our employees at New Energy Equity," says New Energy Equity General Counsel and President of the Lift as We Climb Foundation, Jim Wrathall. "We look forward to continuing to invest time and funding into these organizations as well as finding additional partners to do the same."

JIM WRATHALL

President of the Lift As We Climb Foundation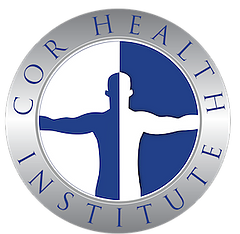 The COR Health Institute is headquartered in Baltimore, MD, and was created to serve young people and help them stay mentally and physically healthy. The Institute's primary focus is to prevent local youth from getting involved in negative activities, through using methods such as holistic fitness, leadership, and martial arts training. The William L. Adams Entrepreneurial Center is the latest project from the COR Health Institute, which is designed to provide business education and other opportunities for Baltimore youth.
Project Solar Rise
Project Solar Rise is New Energy Equity's first collaborative charitable project, established through Lift As We Climb Foundation. In partnership with Solar Energy International (SEI), Project Solar Rise will provide Maryland residents pursuing careers in solar energy with scholarships for solar skills job training and support. The project is designed to serve Maryland residents who are under or unemployed, previously incarcerated, immigrants or refugees.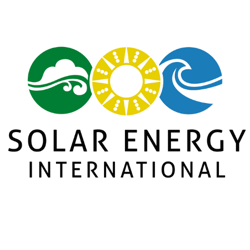 SEI
Solar Energy International (SEI), is a global nonprofit educational organization with a vision of a world powered by renewable energy. SEI is dedicated to training the global solar energy workforce to significantly impact climate change.
LIFT AS WE CLIMB FOUNDATION INC | EIN: 86-2108564