New Energy Equity wants to partner with similarly committed professionals and businesses. Please fill out this form if your company is in need of financing for your solar project, or if you have a project that would benefit from a partnership.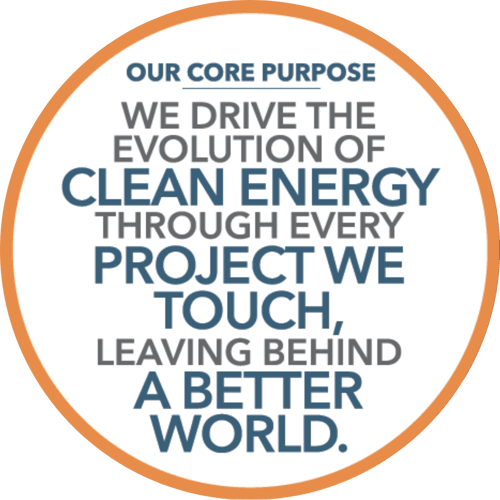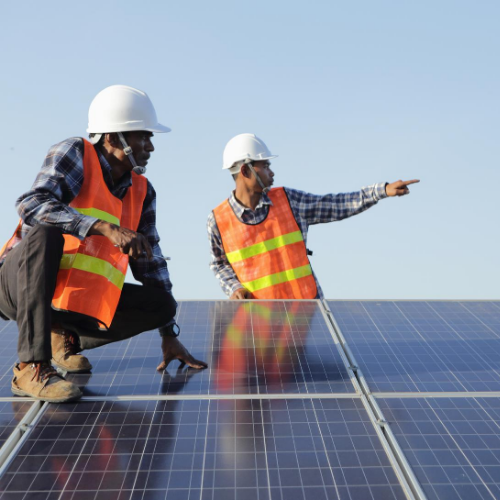 WE'RE ALL IN
We value our partners and their commitment to us and will devote all of our efforts in developing excellent projects, treating them like our own, and undertaking each task, large or small, with rigor and diligence so that we thrive together.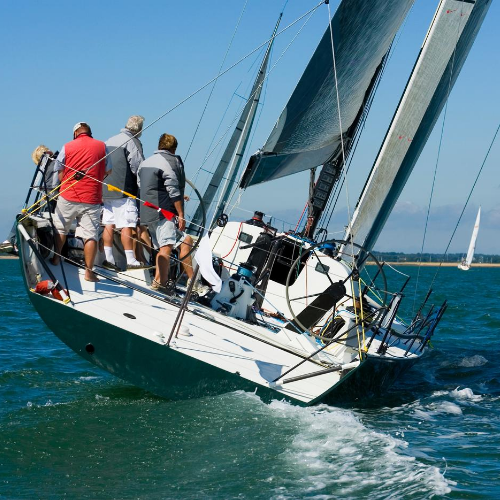 TOP OF OUR GAME
We will drive innovation and success in our industry. We may not always have all the answers, but we will forge forward until we find them. We'll make hard calls and meet obstacles head on. We will build winning partnerships through integrity, ingenuity, dedication and persistence.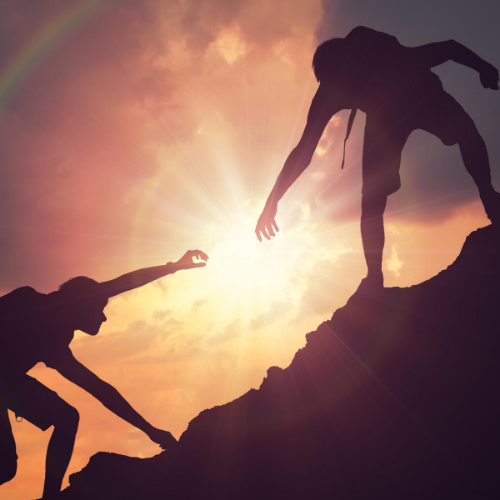 LIFT AS WE CLIMB
Our team drives our success, We will rise together, working hard and harvesting innovation from our experience, celebrating our successes together and valuing our families and the sacrifices that they make to help us all succeed.