Join Our Team
New Energy Equity is a national end-to-end solar development and finance company, having successfully completed more than 150 projects totaling more than 145 megawatts across the United States. We are dedicated to clean energy and the nation's energy transformation. Employees that join NEE, no matter the level, will be working in a highly collaborative environment with regular and direct access to tenured executives. The Marketing Director will be responsible for managing the company's direct and indirect marketing campaigns, including digital advertisements, email campaigns, press releases, conferences and branding. The ideal person is a natural go-getter and has a strong record of marketing.
Marketing Director
DEPARTMENT: BUSINESS DEVELOPMENT
REPORTS TO: VP, BUSINESS DEVELOPMENT
LOCATION: ANNAPOLIS, MARYLAND
ESSENTIAL FUNCTIONS:
Will be responsible for driving New Energy Equity's marketing strategy, and collaborating with key stakeholders to develop and implement the marketing strategy;

Will drive New Energy's PR strategy, and ensure NEE leadership is engaging in high-profile speaking opportunities to promote the company;

Will oversee New Energy's brand strategy and improve New Energy's brand presence within the solar industry;

Oversee all online activities, including hitting key metrics for website activity, email campaigns and social media goals;

Oversee New Energy's website and ensure website is promoting New Energy in an accurate and effective manner;

Will be responsible for developing NEE's trade show and conference strategy;
QUALIFICATIONS:
To perform this job successfully, an individual must be able to perform each essential duty satisfactorily. The requirements listed below are representative of the knowledge, skill, and/or ability required. Reasonable accommodations may be made to enable individuals with disabilities to perform the essential functions.
What You Need to be Successful:
5+ years of experience working in marketing, preferably in the solar or energy industry
High level of proficiency with Adobe Suite and other design tools, experience with SalesForce and Hubspot a plus
High level of proficiency with MS Word, Excel and PowerPoint
Ability to design basic content through Adobe products
Ability to manage website through WordPress
College degree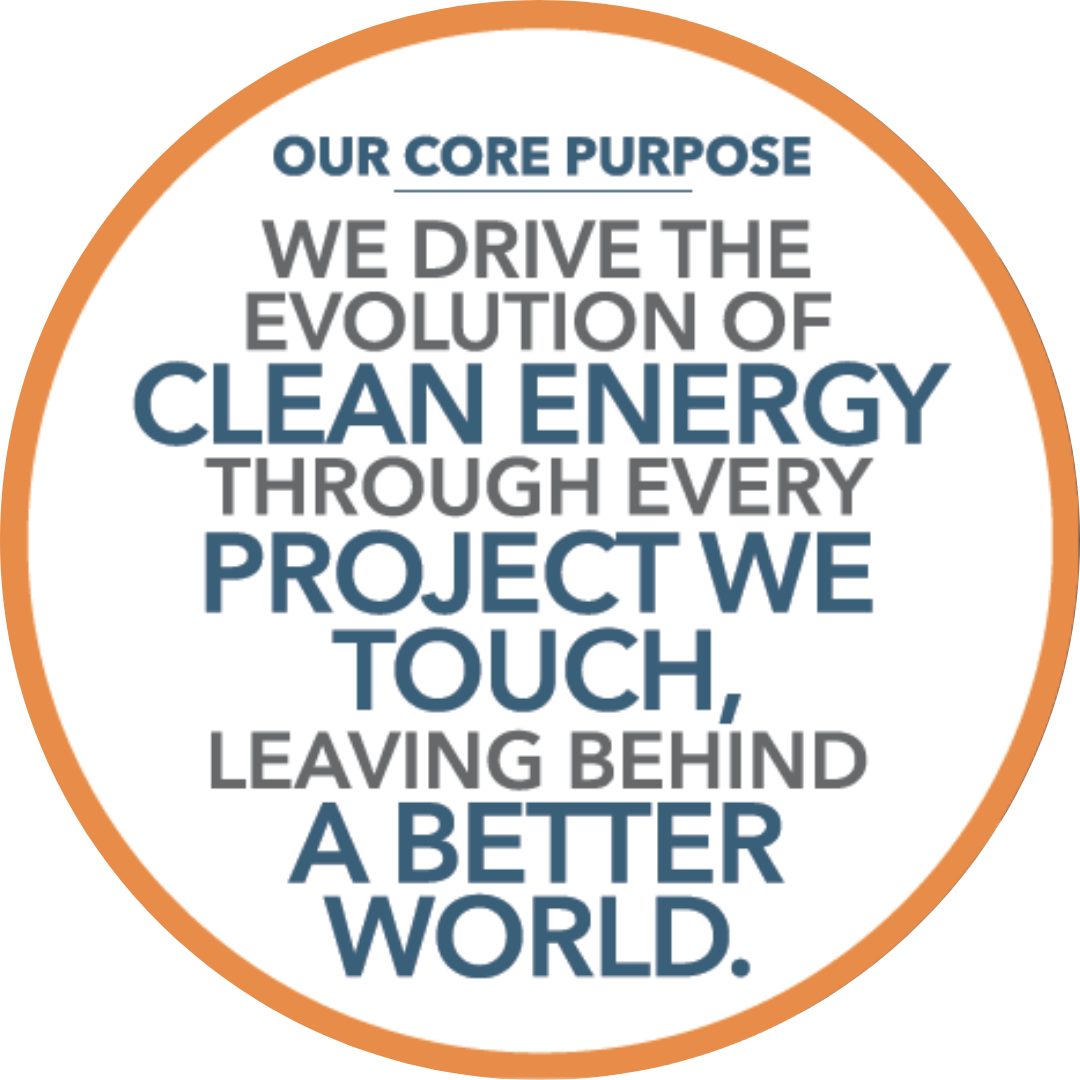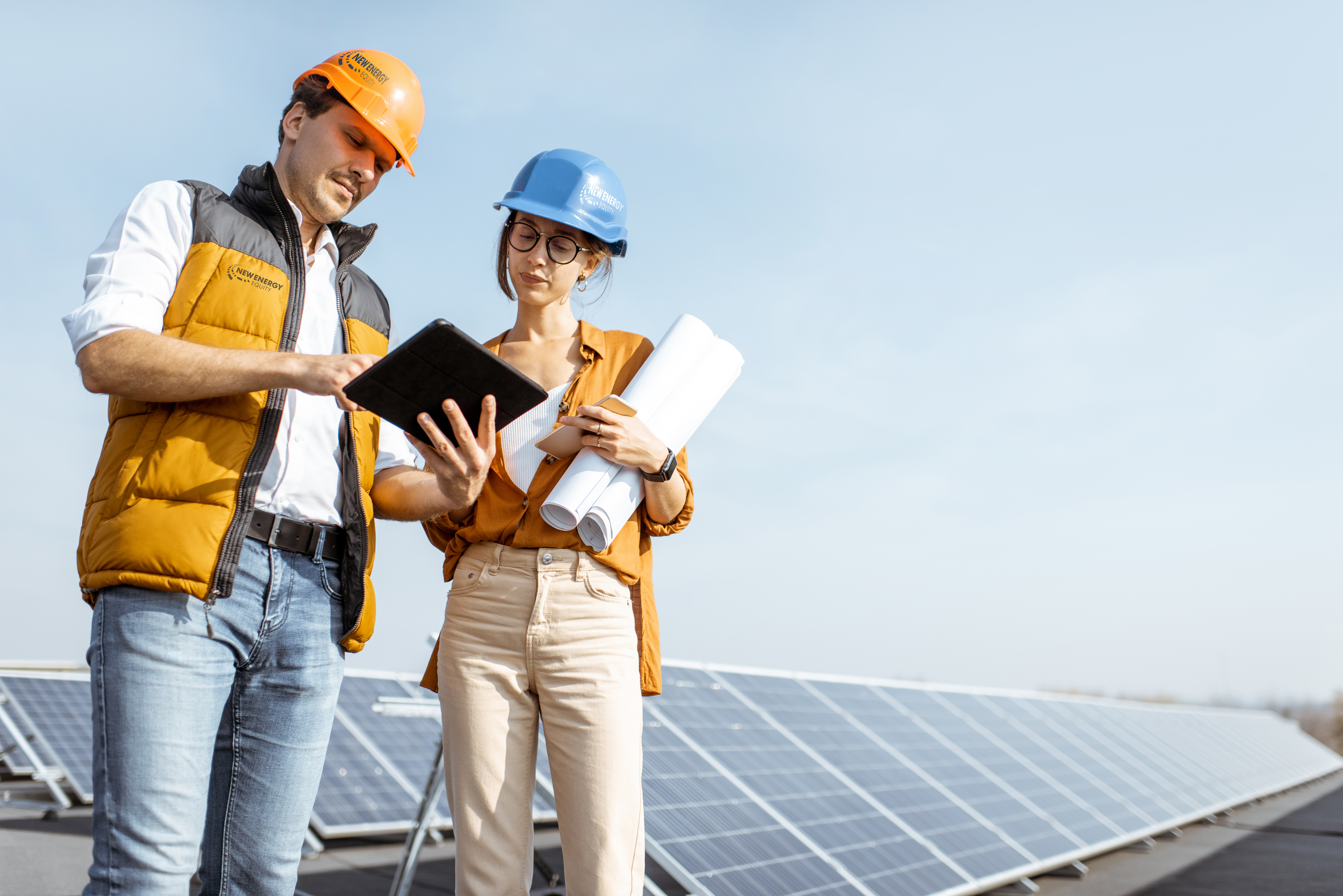 WE'RE ALL IN
We value our partners and their commitment to us and will devote all of our efforts in developing excellent projects, treating them like our own, and undertaking each task, large or small, with rigor and diligence so that we thrive together.
TOP OF OUR GAME
We will drive innovation and success in our industry. We may not always have all the answers, but we will forge forward until we find them. We'll make hard calls and meet obstacles head on. We will build winning partnerships through integrity, ingenuity, dedication and persistence.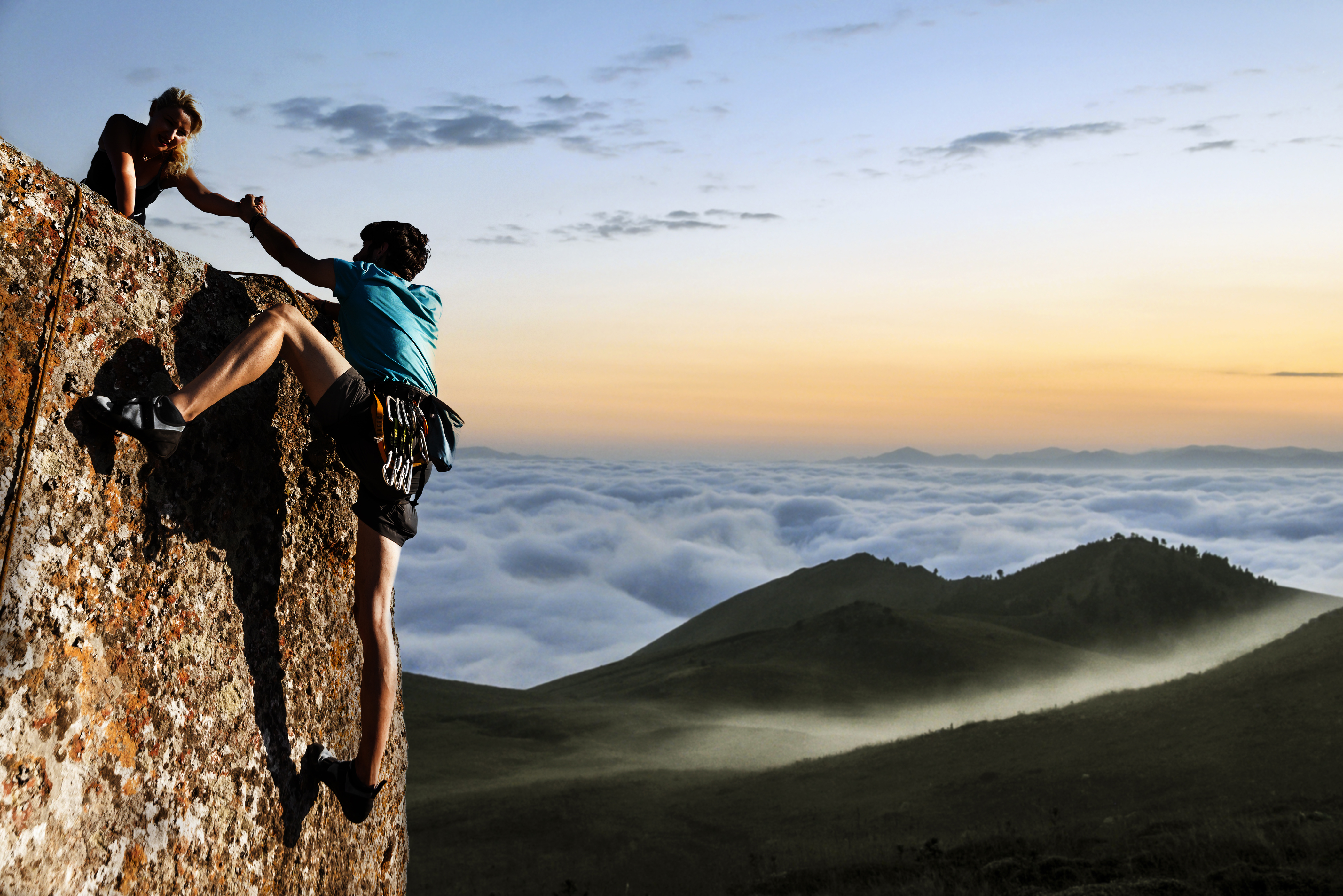 LIFT AS WE CLIMB
Our team drives our success, We will rise together, working hard and harvesting innovation from our experience, celebrating our successes together and valuing our families and the sacrifices that they make to help us all succeed.